How to Create SMS/Call-incoming Ringtone for Huawei Honor 20
Does your Huawei ringtone sound like every other Huawei phone in most time? Does it play the default ringtone, Dream it possible, and cause everyone nearby to pull out their own phone and see if it's the one ringing? To avoid this embarrassing moment, you may be terribly desired for your self-made ringtone on your Huawei phone. Then if you intend to personalize your favorite song as the ringtone instead of the circling ringtones set by Huawei, we here are glad to show you the steps to customize ringtones and apply them to your Huawei. Like all of Huawei's Honor series, Huawei Honor 20 is built from the newest and the best part, and it has inspired people to make wonderful and awesome ringtones on their own.
As we all know, iTunes has access to making ringtones for all the iOS devices like iPhones. While all functions in iTunes are turning Android users off. Therefore, we will introduce a new program called Syncios Android Manager to address ringtone issue for free. This is such a good news for those long-used Android phones. Syncios Android Manager is much more functional than iTunes and it has been fully compatible with both iOS and Android devices, let alone self-made ringtone that can be simply realized for Huawei Honor 20.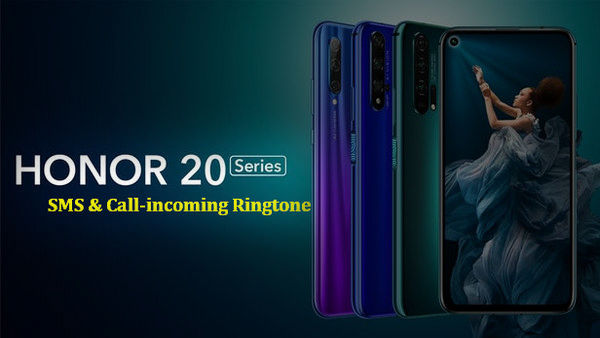 Full preparation starts by getting Syncios Android Manager installed on your PC or laptop. When you get it done, let's get started to make your favorite ringtone to your Huawei Honor 20.
Step 1 'Connect' the Huawei Honor 20 to Syncios Android Manager. We suggest that complete guides be followed before the program recognizes your Huawei Honor 20 device. Once Huawei Honor 20 successfully connected, you are free to preview the easy-to-use interface.
Step 2 Go to menu above and click on 'Toolkit' when you will notice Ringtone Maker feature is listed as one of the Common Functions.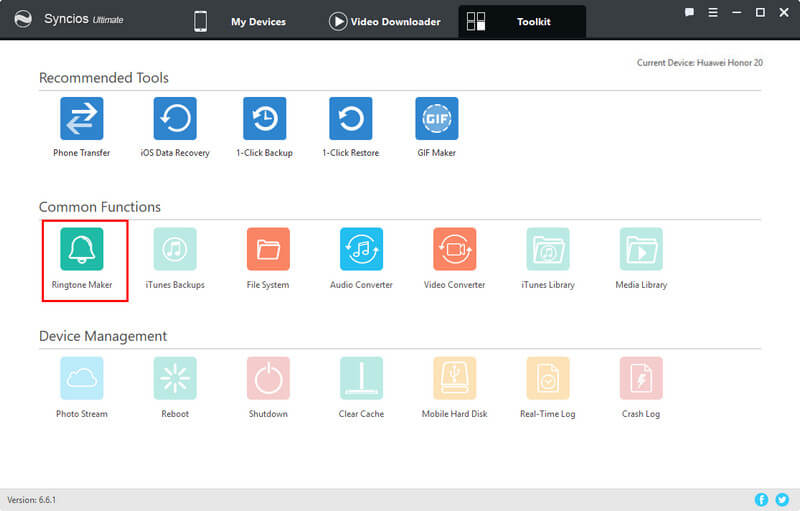 Step 3 Click on 'Ringtone Maker' to initiate the ringtone making.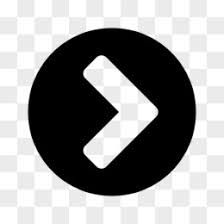 'Choose' one of your favorite songs from PC. Or you can free download your listen-most music from YouTube to computer and convert it into MP3 format in advance, which is as well supported to be the source of the ringtone.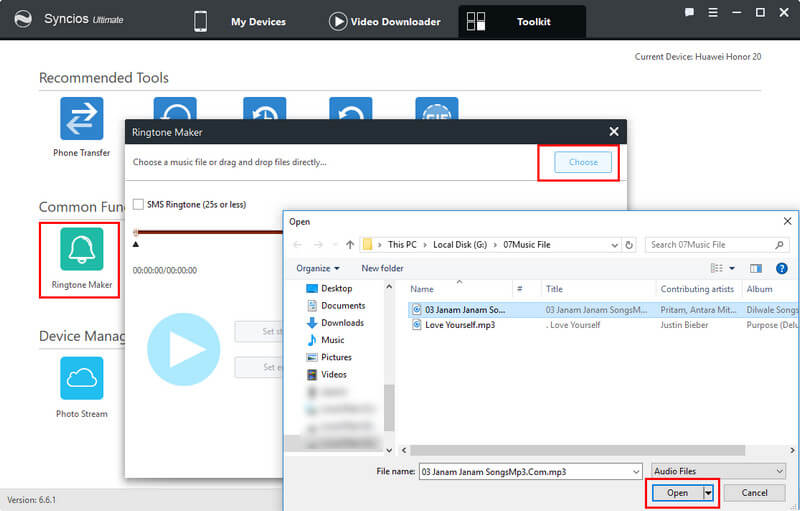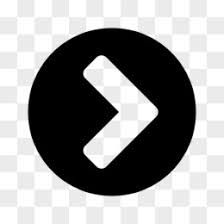 Tick on 'SMS Ringtone (25s or less)', this option can meet your need to customize the ringtone for messages coming. If you made this choice, the length of the ringtone is limited within 25 seconds. If you don't want to make it as SMS ringtone, then let go of it and you are random to decide the length of the ringtone within the music length.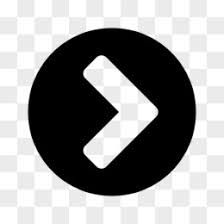 Pre-play the song to make sure the file works normally on your PC.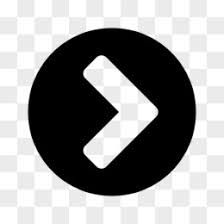 Now respectively set the start and the end of the ringtone. Keep the song playing and follow the temper to self-make by clicking on Set Start and Set End. You can also drag on the timeline to decide the lovely part as your ringtone. Media effects like Fade In and Fade out can be added to the ringtone.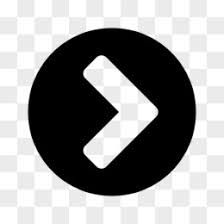 Select the path to save the ringtone. Since you have completely connected your Huawei Honor 20 to the program, you can simply kick on Save & Import and put the ringtone to your device. Or you can straightly back it up on your PC by clicking on Save to PC and extract it at any time.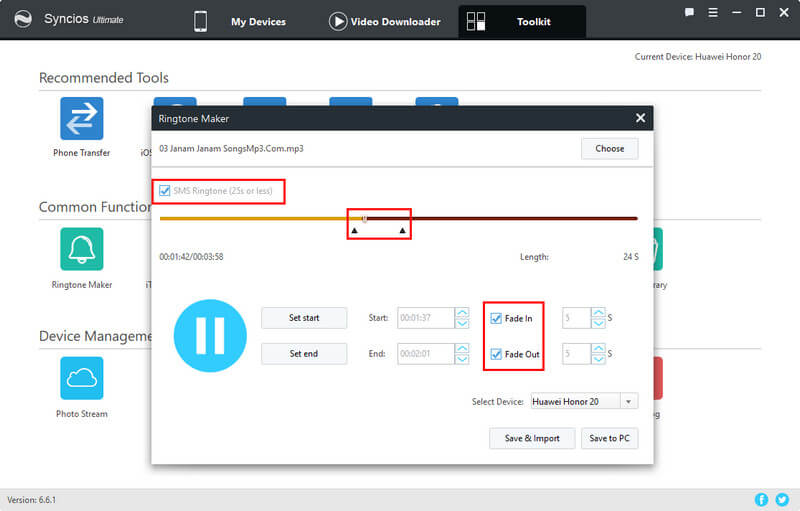 It is time to stand out from the crowd! Ringtone Maker built in Syncios Android Manager is free to create an unlimited number of custom ringtones for your device. Try this good trick to have your special ringtone.
---
Related Tips & Tricks