How to Import Music to OnePlus 7T/7T Pro
Minor upgrades as with the previous T phones, Oneplus 7t/7t Pro never settles to its status quo. The 7T and 7T Pro is unveiled with a competitively price. And it has three rear cameras that capture excellent photos, a lightning-fast processor and a smooth 90Hz display. The OnePlus 7T gives you premium specs and zippy performance at a value that's better than its Android rivals.
So, do you wonder how it feel if you can simply transfer music to your OnePlus 7T/7T Pro as usual? We are pleased to give you straightforward solutions on that matter. This tutorial is devoted to normally easy methods of importing music to OnePlus 7T from PC, other devices, iTunes, iCloud and so on. Just can't wait to learn about that.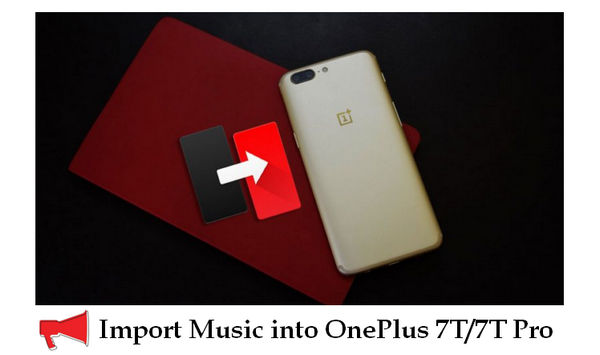 Now, we are going to discuss these four solutions about importing music to Oneplus 7t/7t Pro. Let's check all methods one by one.
Method 1. Import music to Oneplus 7t/7t Pro from PC
Syncios Oneplus Manager is a good helper when you want to transfer data on PC to Oneplus 7t completely, safely and quickly. And if you are searching for a method on importing the music on PC to OnePlus 7t, Syncios Oneplus Manager works it out exactly.
Step 1 Previously download and upgrade to the latest version of Syncios Oneplus Manager on your computer. Launch the program and then connect your OnePlus 7t to the PC with USB cable. When trying to connect the both, you should enable the USB debugging mode on OnePlus 7t and then follow the on-screen instruction to install the Syncios.Apk especially for the fresh users for Syncios program. Your phone then displays on the program interface as long as it is connected successfully.
Step 2 Navigate your mouse to the left panel on program, click on the Media option, which is made up of 2 major files. One is for music and the other is video. By default, you firstly to view all the songs neatly arranged with detailed information. Here, you can simply to de-duplicate, edit and delete the files by using the functional button.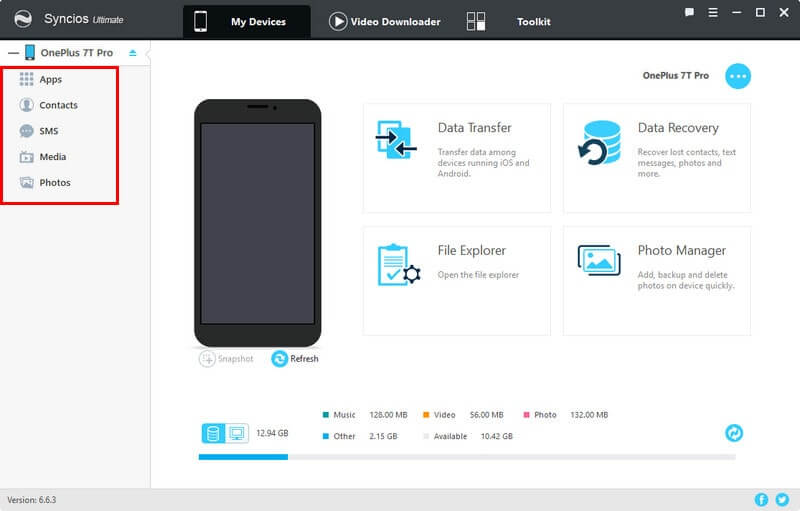 Step 3 Aimed to import music from pc, click the Add button to enter the selection of computer music file. You can pre-pack all your files into a folder on your pc and click 'Add folder'. You can also selectively import some of the songs you need by clicking 'Add files'.
Step 4 Syncios quickly syncs your selected files to your phone, and you can hit Refresh button to get a newest music playlist. The music albums, artists, and notes have all been successfully imported into your phone.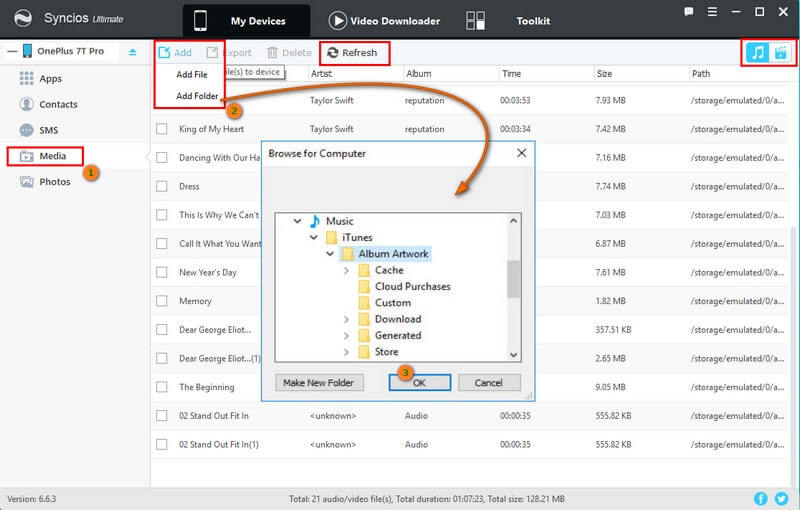 ---
Method 2. Import music to Oneplus 7t/7t Pro from iPhone or Android phone
What if you are eager to sync the playlist from other devices to OnePlus 7t? How to solve this puzzle? The Phone to Phone Transfer tool is actually what you want. No matter the source phone is iOS or android, you can seamlessly transfer the data to your OnePlus 7t including contacts, messages, photos, videos, music, bookmarks and so on. On this occasion, you can directly transfer the iPhone music to onePlus 7t.
Step 1 Download Syncios Oneplus Data Transfer, connect phones. First of all, get Syncios Oneplus Data Transfer downloaded and installed on your PC or Mac. Then logical step is to run Syncios and connect OnePlus 7t to the program. Connect the two phones (iPhone 11 and OnePlus 7t ) to the computer with USB cable. iPhone 11 as source phone places on the left position and OnePlus 7t on the right. Click on Flip button when needed.
Download
Win Version Download
Mac Version
Step 2 Click one Next button to select the transferrable contents. To transfer music to OnePlus 7t, click on Audio option. You can also select other items to transfer at the same time. Data transfer between different platforms is various, click here to learn about that.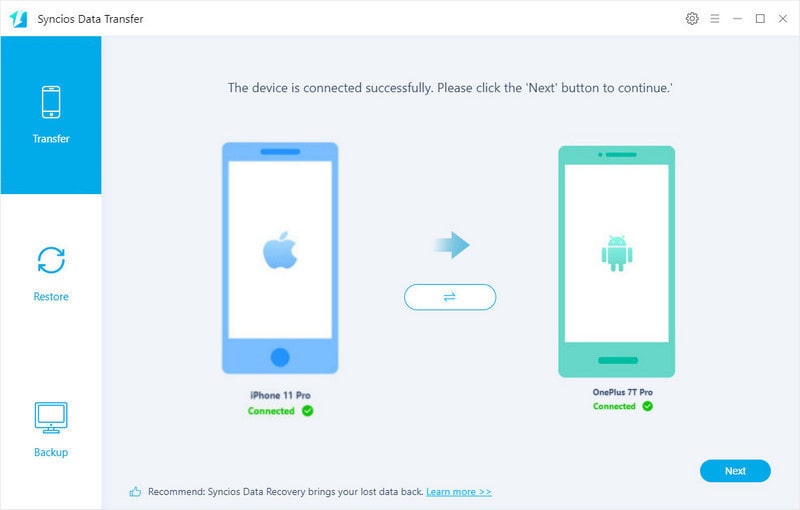 Step 3 Further click on Next button to start to transfer. When the size of the files is large, it would take longer seconds to complete the process.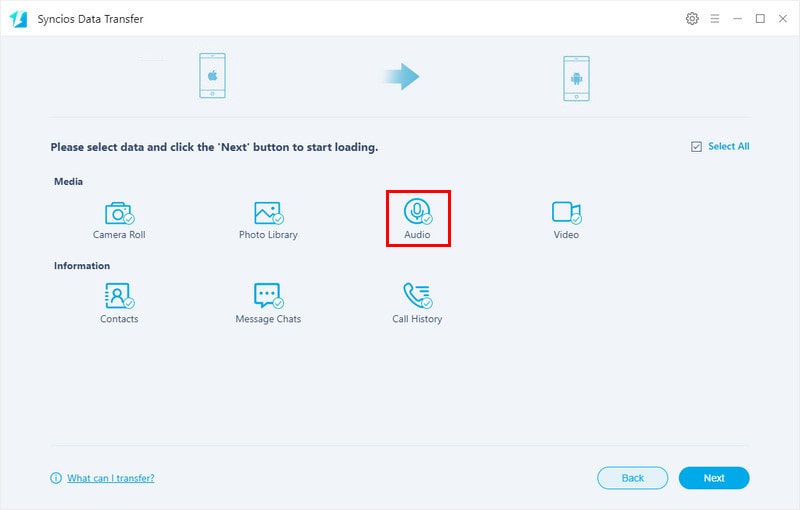 ---
Method 3. Import music from iTunes to Oneplus 7t/7t Pro
If you are used to back up your music files to iTunes, you can also directly to import the music from iTunes to your OnePlus 7t. Syncios Data transfer makes iTunes Library music available on both iPhone and any android phones. It is expected to how to import music from iTunes to OnePlus 7t. Guidable steps below to pick up.
Download
Win Version Download
Mac Version
Step 1 Run Syncios Data Transfer into Restore mode. Again keep your phone connected to the program. 4 backup sources, Syncios Backup, iTunes Backup, iCloud Backup, iTunes Library, are provided to recover data from.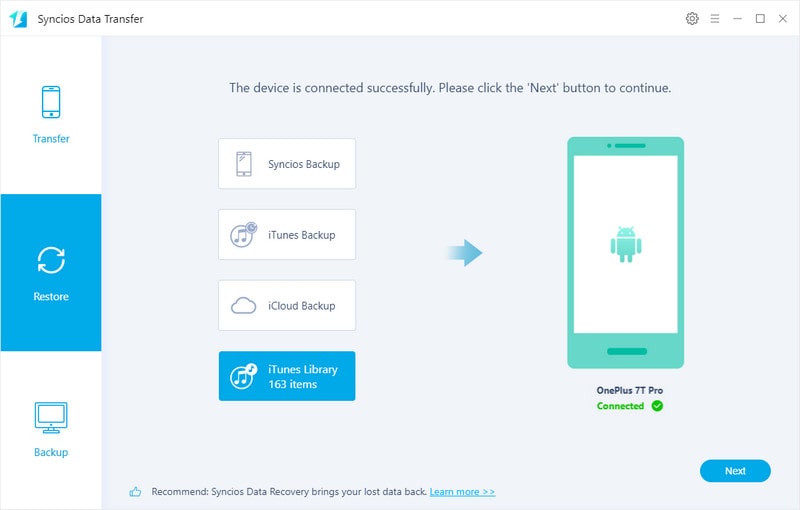 Step 2 Click on the iTunes Library, and all the music files backed up in your iTunes would appear for you to select and transfer. All you need to do is choose the files you want and then kick on OK to transfer the music to your Oneplus 7t/7t Pro. Not for a while, you then can check for the transferred music on your OnePlus 7t.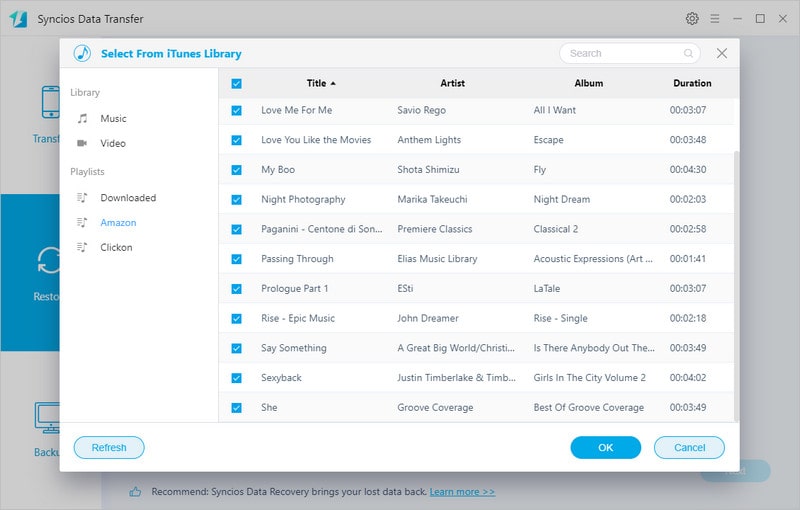 Method 4. Import music from iCloud to Oneplus 7t/7t Pro
If you have backed your music files in iCloud, it is simple to transfer the music to your phone. In the same way, you can import the music on iCloud to OnePlus 7t.
Step 1 Returning to Restore module main interface, click on iCloud backup.
Step 2 For the first-time user, they need to log in with the iCloud account and password. This is a way for Syncios program to extract and read the data.
Step 3 Similarly, select the targeted files and the kick on confirm button to transfer.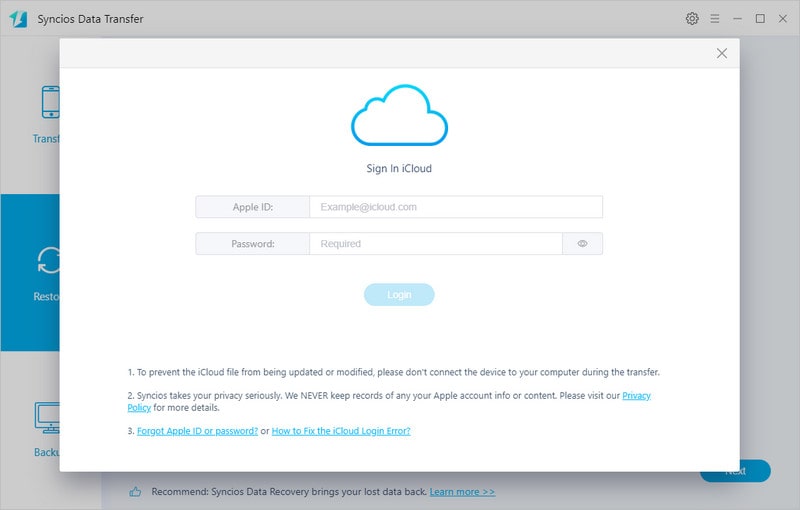 ---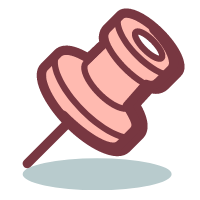 You may notice that, this is such a good way to track back your iPhone data when you are unlucky to lose or break your iPhone, you can have Syncios to save your data in iTunes or in iCloud. If you have lost the iTunes password, click Encrypt your iTunes backups to reset a new one. If you have more data backup or need a phone to phone transfer, Syncios Data Transfer will be your first choice. You can follow the Syncios Official on Facebook to follow the latest version announcement, or you can directly upgrade to the latest version by going to the menu in the program. Every upgrade helps users to have a better experience. There are many other ways and tools available to import music into OnePlus 7t like Samsung Smart Switch, OnePlus Switch, Google Drive. Check out our website and to get more updates!
Transfer Data from iPhone 11 to OnePlus 7T
Extract lost music files from your iTunes backups
Comprehensive music information copy, including artists, album, time, size,etc.
Recover media files including songs and videos from your iCloud backups
Restore backups created by iPhone/Android to PC Transfer.
Transfer music, video, contacts, text messages, videos, photos, etc. to iPhone and Android phone.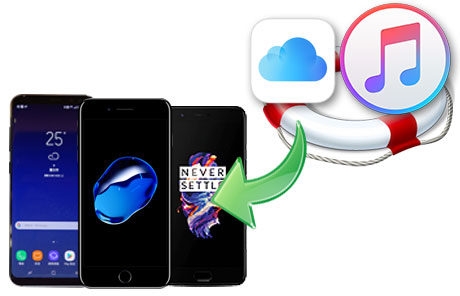 ---
Related Tips & Tricks